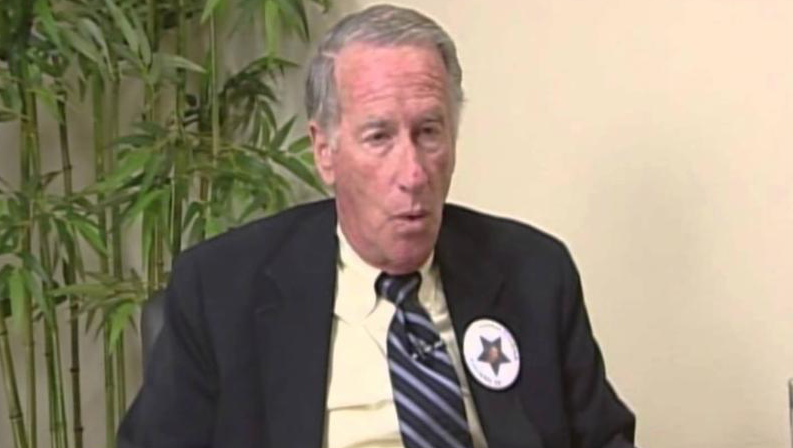 First you scare them, then you promise to protect them and then you own them. Once that is accomplished, perpetrating the biggest consumer scam is a piece of cake. Buying a few state legislators' assistance, creating a very lucrative stream of "free" income for the municipalities, paving the way for developers to increase their profit margins exponentially seals the deal. And that is how simple it has been to force housing consumers into HOAs where they can be robbed of their homes, their wealth and health and their peace of mind. The lies that have been repeated over the decades to scare prospective homeowners appear to have become universally accepted truths. After all, if you keep hearing the same thing over and over again, if must be true, right? However, the one thing that is true is that non HOA controlled housing is almost nonexistent in most of the country. So being told that the house you are buying is in a mandatory membership homeowner association is no surprise.
Jonathan Friedrich joins us On The Commons. When he retired, Jonathan left New York in search of lower property taxes and moved to Las Vegas, Nevada where he bought a house that needed a lot of work. He rolled up his sleeves and got to work. When he bought the house he was given an HOA disclosure package which contained a Declaration of Covenants, Conditions & Restrictions commonly known as CC&Rs. Jonathan's concern was getting away from crippling property taxes and not so much HOAs. His focus was fixing the house he had just bought and making it habitable. He also became involved in his new community. And that's when the imperfections of his association and association living in general started rising to the top. He dealt with all the usual insanity that seems to go along with HOAs which not so surprisingly led to the court house. After 5 long years in court, Jonathan won his case. But as the saying goes, the devil is in the details and to truly appreciate the win one has to hear the details of his story, in his own words. The twists, the turns, the lies, the misrepresentations made along the way should alert consumers of what to look for and where to look when buying a house. There may be more to come as Jonathan is not finished cleaning up the mess. Stay tuned.
Jonathan also has a web page HOA Corruption – Check it out.
Tell us your stories in your own words