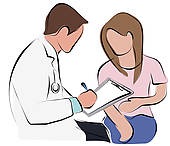 Ladies and gentlemen, I have news for you, if it hurts it is NOT good for you.  The only people who would have you believe that nonsense are those who are out to take advantage of you and to harm you.  One of the biggest scams that has been harming Americans for the past several decades is residential associations.  If these associations are such a great deal, why not provide housing consumers with honest, truthful information about what they are buying into? However, that disclosure will have to include all possible risks to their homes, their wallets, their health and the health and well being of their children.  It is not about pools, tennis courts, community centers and all the glitz, but also about harassment, fines, being put under the microscope, special assessments, foreclosures, and all the abuses for such ridiculous alleged infractions, such as children's bikes that are visible, basket ball hoops, hopscotch on the sidewalk.  It is about living, living as a family without fear, raising happy healthy children instead of couch potatoes with weight problems and a lifetime of health problems.
Dr. Gary Solomon joins me On The Commons this week.  Dr. Solomon has dedicated the last several years of his life to to educating the public about the health risks of living in an HOA.  He has written one of the most creative and comprehensive e-books called HOA:Crisis in America which he has made available online free to everyone.  You can read the book, listen to it or watch video clips.  It is book that everyone should read, whether in the hallowed halls of our State and Federal Capitols, academia and especially his colleagues in the medical world.  The medical practitioners who have the task of healing and curing their patients need to understand the root cause of the problems their patients are suffering.  Every time I talk to Dr. Solomon, I learn something new and I get to know the man a little better.  He is definitely a man well worth getting to know.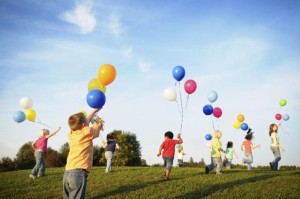 Let the children play in HOAs.  They deserve a normal childhood and will not devalue property.