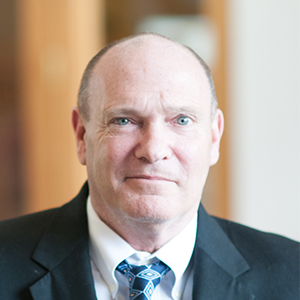 I must be a newer, more modern version of Rip Van Winkle.   Once simple and easy to understand ways of living and going about my business have become so complicated and incomprehensible.  Laws that must have been written by inebriated Martians have replaced common sense and common courtesy.  Who, in their right mind, would even think of some of the nonsense that is becoming an accepted part of every day life?  Take for instance pets in HOAs.  Once an absolute no for homeowners in residential associations, CAI appears to be not only softening its stand but also encouraging pets on HOAs.  Why?  Not only does this inquiring mind want to know but also so do many of our listeners.  
So we decided to find out just what was going on.
Stephen Marcus joins us On The Commons.  Stephen is an attorney in Massachusetts who has made a career of Community Association law.  He is the recent recipient of the Don Buck award, which is awarded for exceptional leadership in the field of community association law by his colleagues.  Yes, he is a member of CAI but that has never stopped him from always been generous with his time, willing to talk quite candidly about some the issues that have many of us scratching our heads.  So we ask Stephen what those pesky Martians have been up to lately and what changes are blowing in the wind, headed for America's homeowners.  There appears to be a lot of activity at the Federal level, some good and some maybe not so good.  We also try to understand why pets are center stage – in a good way for a change – and will have an entire issue of Common Ground dedicated to them.  They will also be part of CAI's annual convention in May.  Pets on parade in America's HOAs?  Who would have thunk it?  Will your pet be featured in Common Ground?