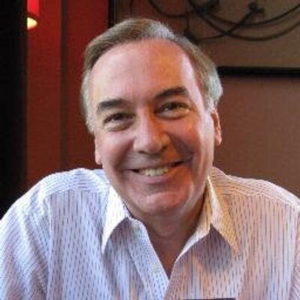 In the movie, Wait Until Dark, Audrey Hepburn played the role of a blind woman who was alone in her house when some "bad guys" broke in.  She sensed they were in her house but she could not see them.  It was a pretty terrifying scene.  But it is the same scenario that repeats itself every day in the hundreds of thousands of HOAs across the country.  Homeowners are subjected to the same terrifying situations that Audrey Hepburn's character was experiencing.  So much of what is being done to individual homeowners, or as the HOA industry so cavalierly puts it, " isolated incidents" is being done under cover of darkness.  Neighbors are kept in the dark or don't want to get involved for fear of becoming yet another neighborhood "isolated incident".  Sometimes the only way to deal with the abuses is to shine a bright light on the situation and in this case, the light is the press.  On the rare occasions when a media outlet decides to tell their readers about a homeowner who is being abused, the bright light the news article or the TV story shines on the 'bad guys" puts enough pressure on the HOA to start acting and behaving like mature, responsible adults.  But, getting the attention of the media is a battle on to itself.  
Ward Lucas joins us On The Commons.  Ward is an award winning print, TV and radio journalist who, over his career has covered stories of war while fighting his own war to protect his property in a homeowners association.  His experience and expertise were put to great use when he wrote Neighbors at War, the Creepy case Against your Homeowners Association.  The term " Neighbors at War" has caught on and is used often in HOA stories.  Ward also maintains a blog by the same name.  All his posts give an estimated reading time.  We'll find out why.  We'll also ask him how to capture the attention of the mainstream media and what we, as homeowners with all sorts of different backgrounds, can do to become more effective communicators.  I always have fun talking to Ward so tune in and join in the fun.  Oh, and as an added bonus, we'll hear all about his latest book.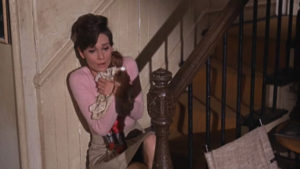 Audrey Hepburn in a scene from Wait Until Dark.  This is how many homeowners live in their HOAs.
Share your stories on   From the HOA Trenches