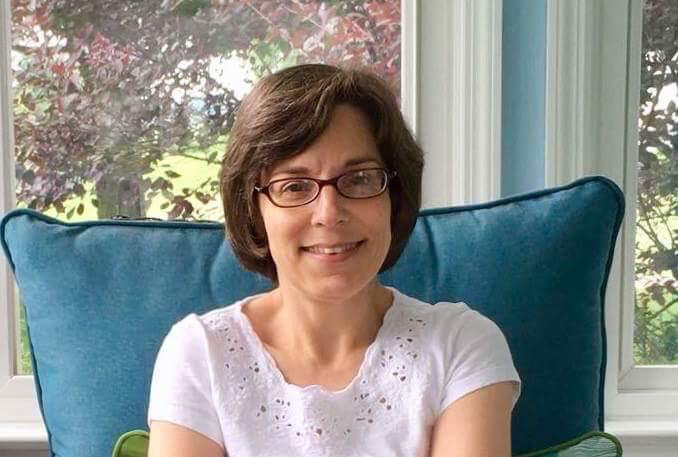 Lord Acton said " power corrupts and absolute power corrupts absolutely." And if what is happening all around us is not proof that he was bang on target, I don't know what is. I can list all the rights and freedoms Americans have lost and are losing at all levels but this week I want to focus on the most innocent and vulnerable among us – our children. Yes, they are being targeted by the bullies in HOAs and in local governments. For generations kids have been allowed to set up lemonade stands, make and sell lemonade to make some pocket money, help their parents meet their expenses, raise money for charity and even for neighbors. They have learned so much and, along the way practiced being responsible adults. But that's not good enough.
Deborah Goonan joins us On The Commons. Deborah has a blog called Independent American Communities where she blogs about everything that is happening in America's HOA controlled neighborhoods and also the non HOA controlled communities. But as we learn today, it is not just HOAs that behave like thugs and seem to exist solely to "enforce, enforce, enforce". Local real governments seem to have jumped on the bandwagon and will apparently do anything to increase their revenue, even at the expense of children. We'll talk to Deborah about two states, Texas and Colorado, that have enacted legislation allowing children under 18 to have lemonade stands without having to get a municipal permit to do so. Can you imagine forcing a 5 or 6 or even an 11 year old to pay outrageous fees for a permit and then FINING the child if they neglected to get one? These two states appear to be role models because other states are also contemplating legislatively allowing children to be children, including New York. The other piece of good news I have for you is that Country Time, makers of lemonade have set up a Lemon Ade, for a brief period of time they will pay for fines incurred for setting up a lemonade stand as well as permits paid for – with proof, of course.
So proud of the children who are standing up for their rights. Be sure to watch 8 year old Branson Burton's testimony in front of the Texas committee on State Affairs. Kids like Branson give me hope that all is not lost.