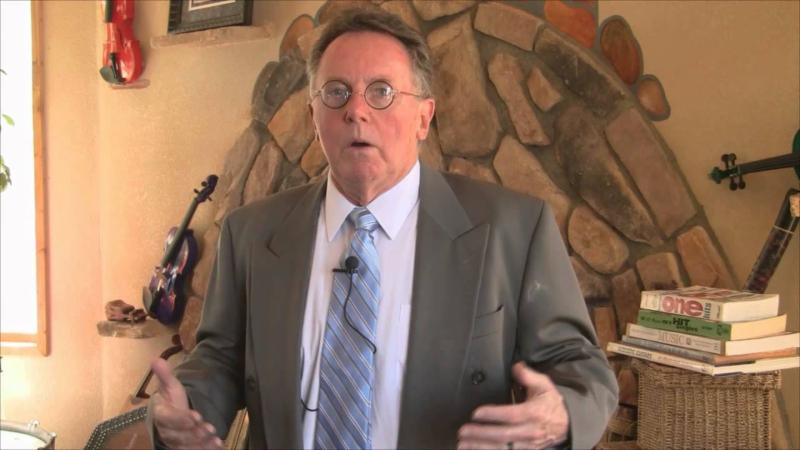 Over the years much has been written about controlled housing in America.  There have been scholarly books, legal books and Law Review articles, regular newspaper and magazine articles, blog posts, websites dedicated to exploring HOAs, personal accounts of life in an HOA, satire, lots and lots of horror stories,  There have even been "how to" live in an HOA, articles trying to convince you that "you agreed" to the rules and abuses and if you don't like it, move. There have even been books and rosy accounts of all the joys of HOA living but never has there ever been a book quite like HOA: Crisis in America.  

Quite apart from the fact that the book is the most creative, innovative and fun way to read, watch and hear a book, it is the first time that anyone has ever brought science into the HOA discussion.  And there is one more unique thing about HOA: Crisis in America, it is FREE.  I am very excited about the book and so greatly honored that Dr. Gary Solomon is launching his book through On The Commons.  This book takes the discussion and the research to a whole new level.  It gives us all the tools to get beyond the legal twists and turns, the emotional discussion, the misrepresentations of what HOAS are and are not, the fear associated with this form of housing and leaves us having to ask – and answer – the question of whether this is a viable form of housing and whether or not it can be reformed and made into a kinder gentler monster. 

Dr. Gary Solomon joins us On The Commons this week to introduce his new book, HOA: Crisis in America.  Dr. Solomon is a Psychologist, a retired professor of psychology in Nevada who noticed something a little strange in his new development and when neighbors asked him if he was having problems with the HOA, he put two and two together and started studying the effects of HOAs on humans.  What he discovered was quite alarming which led to two papers, The HOA Syndrome and Elder Abuse.  He studied the psychology behind giving people unfettered power and described the type of personality that gravitates to these positions.  The most exciting part of this book is the science behind the physical affects on the residents in HOAs.  The physiological changes to our bodies is explained in very clear, easy to understand language that even our legislators should be able to grasp.